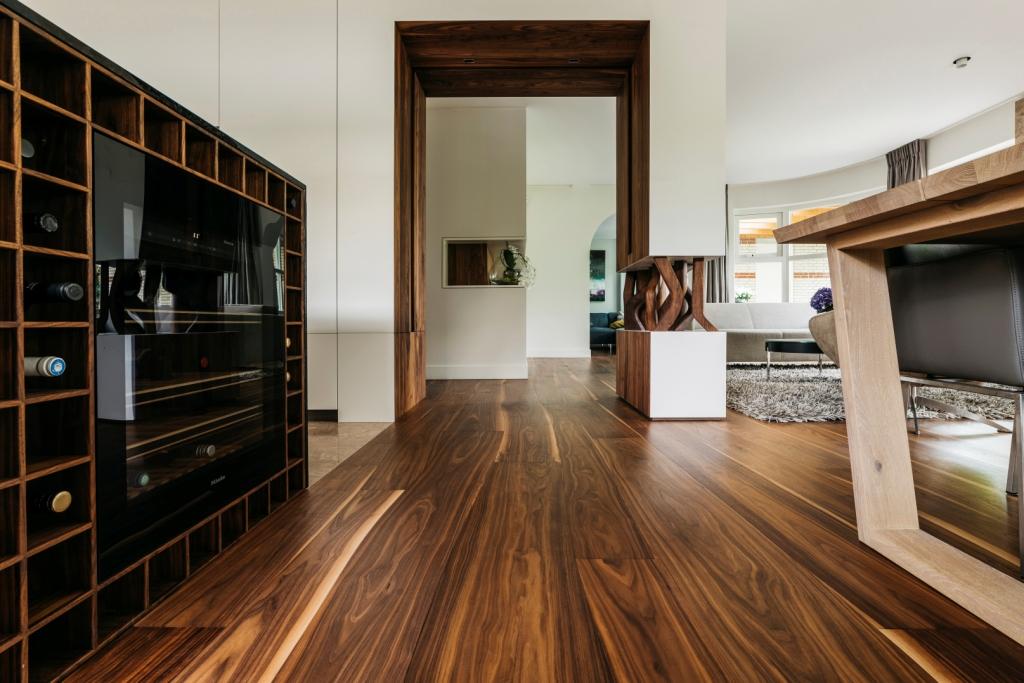 AIC|LUXURA Group is pleased to announce the addition of a
new and
very exciting exclusive relationship with BOLE NA to distribute their BOLE LiveEdge Flooring & Paneling in South Carolina, Georgia, and North Carolina.
The BOLE collection of natural curved & straight wood flooring and paneling compliments our existing collections and offers an infinite number of environmentally friendly, bespoke design options for discerning Clients- at a very reasonable price.
Applications for the BOLE curved & straight wood include:
​-Floor Covering
-Wall/Ceiling Paneling
-Cabinetry Fascia
-Custom Furniture vis a vis BOLE Form
We see fantastic opportunities in high-end Residential, as well as, Commercial Retail, Hospitality, and Healthcare. Past BOLE reference projects include renowned names such as:
HOTEL NIRA MONTANA Italy, NOBU at the MADARIN ORIENTAL Germany, HOTEL KAISERHOF Germany,
PAUL SMITH London,
MARRIOTT, SHERATON, SAP Offices, and many Private Clients in USA and around the world.
If your Client is looking for an exclusive design element that no one else in the world will have, the BOLE collection is the perfect selection!
We will be scheduling presentations of the new BOLE collection to our design partners in the coming weeks- please contact Mark C Anderson at +1.864.907.9870 should you have any questions.